For Providers
Homebase partners with primary care physicians & specialists who want to offer their most complex and homebound patients an extra layer of collaborative support.
Your Homebased Partner
Homebase Medical collaboratively enhances the high quality care you already provide to your complex, homebound patients. We provide in-person visits directly in the home and keep you informed every step of the way. By providing an extra layer of empathetic health care services, Homebase Medical helps you engage your most complex patients to impact better health outcomes and quality of life.
Wide Content Block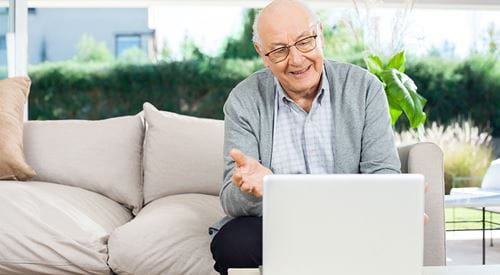 ROI Statistic #1
ROI Statistic #2
ROI Statistic #3
Explore a Partnership
Delivering comprehensive care to patients whenever and wherever they need it.
Interested in working with us? We'd love to hear from you.